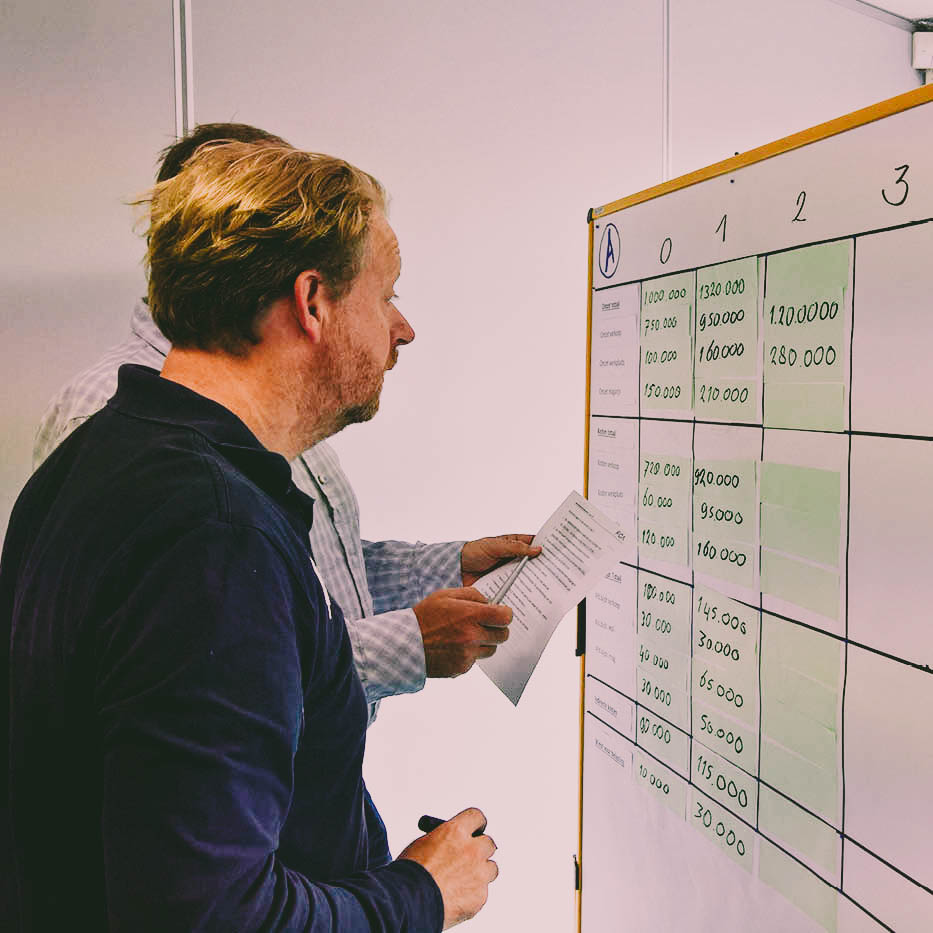 Project Description
How can we influence stock management in a positive way?
The assignment: Make sure the dealer management really understands what is going on in our stock management locations.
The dealer management was invited to assess the significance of the indicators in an intuïtive manner. In order to find out – with the help of some examples – that a rational approach is a more reliable way to interpret key figures.
The result is a dealer management who understands the principles of inventory management and understands what the key figures mean. And how these can be influenced by concrete actions.
"I used to push my people to lower stock. I'm a lot more nuanced now! "</ Em>
Financial Director </ em>