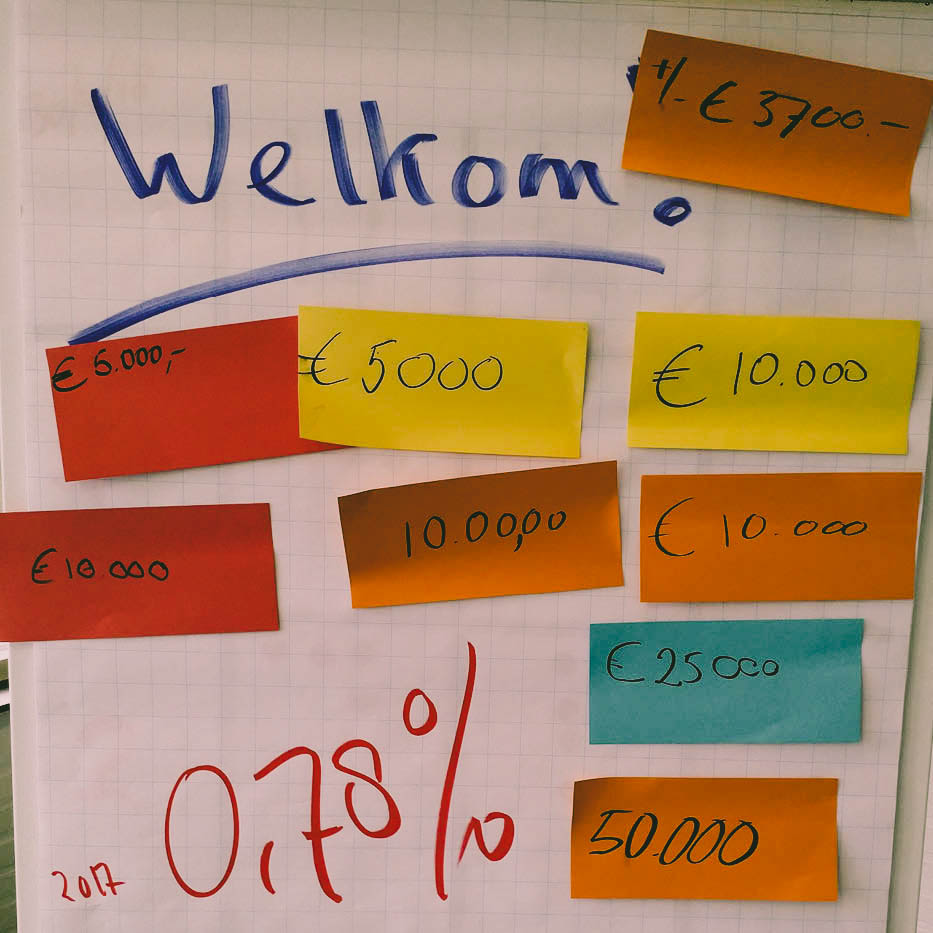 Project Description
How do we increase the dealer's return?
The assignment: Increase the influence of workshop managers on the dealer's return.
Result: Prior to the training, more than half of the participants thought that the average brand dealer would make more than 10% return! Meanwhile, the employees of brand dealers know what dealer return really means and what influence they have on it.
"It shocked me that dealer employees think that a lot of profit is still being made!"
The client