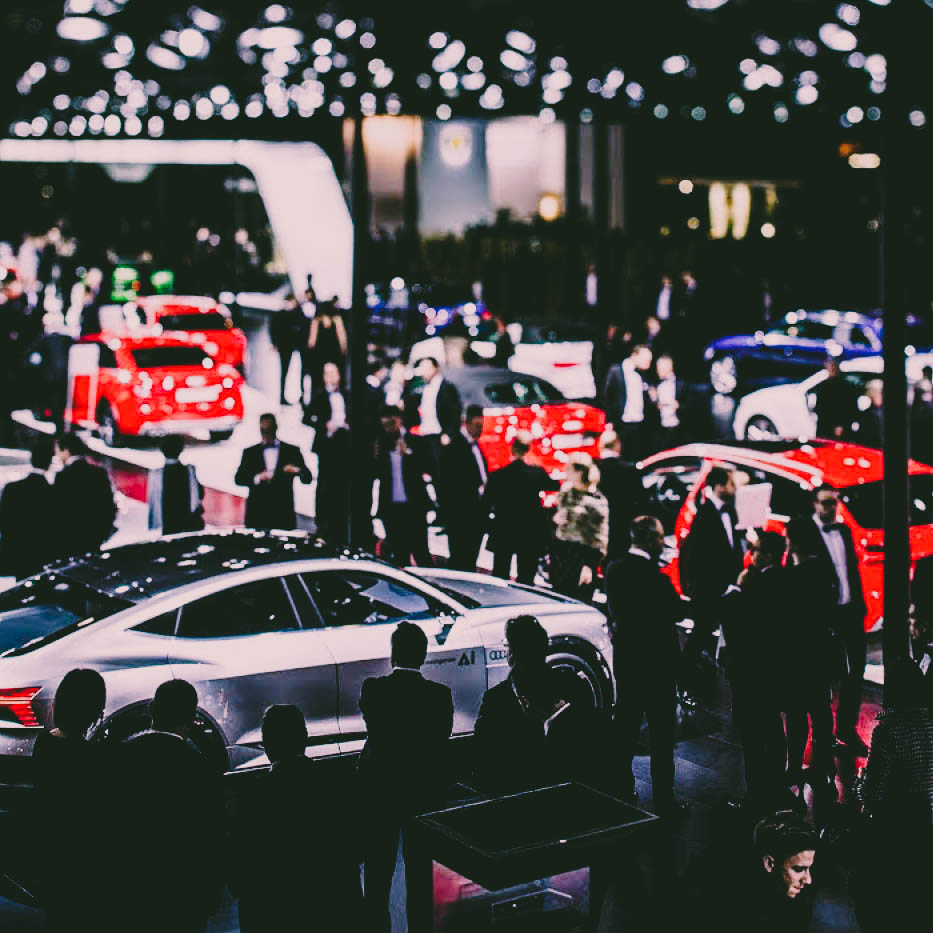 Project Description
How do we get more quotation requests at the Salon?
The assignment: Be a source of information for our salesmen at the Brussels Salon in the area of ​​commercial vehicle configuration.
The result: If a sales call crashes because the customer's wishes are not compatible with the configuration system, then of course that is a missed opportunity. By answering dozens of such questions and continuing the sales conversation, the largest number ever of offers could be released.
"Our savior in need."
Seller