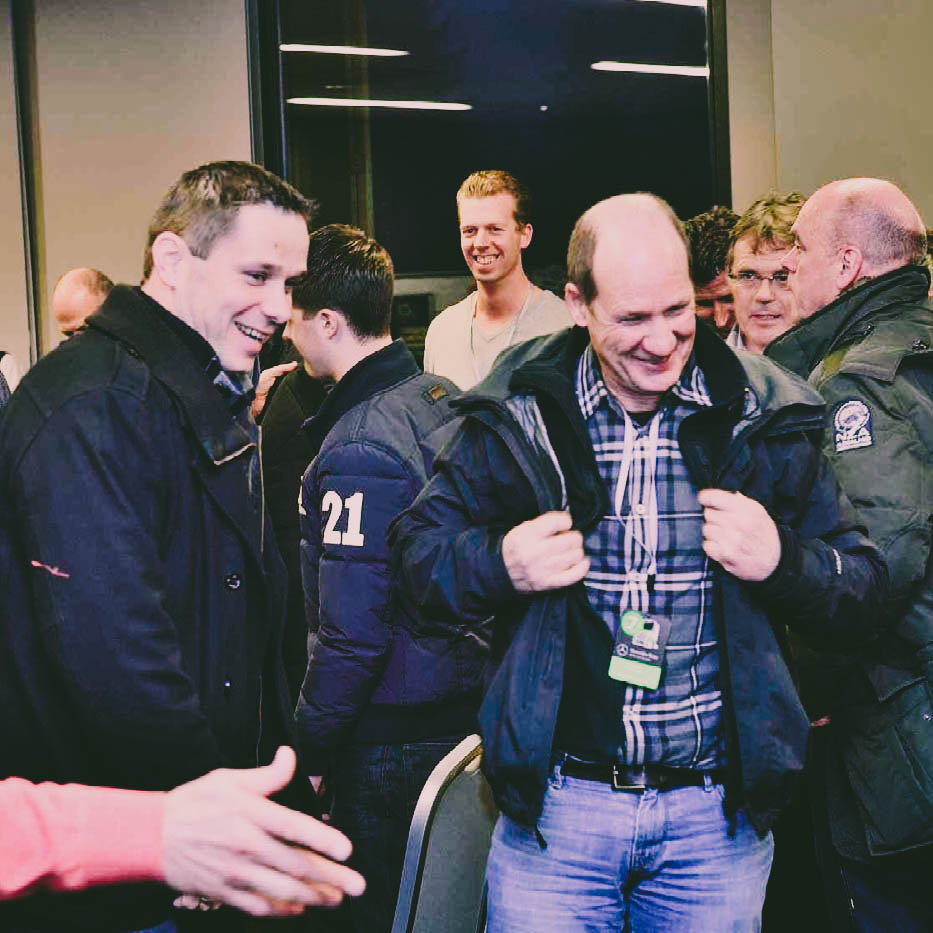 Project Description
How do we get our customers excited?
The assignment: "This is the truck we have to have!" AutomotivePlus got the request to generate this feeling among (potential) customers in a session of 2 hours. 20 transport operators with a total fleet of between 1,500 and 3,000 vehicles participated per workshop.
We tackled this challenge together with the client. First we did a thorough inventory of the strengths of the product. Even more important was the answer to the question: how can we help the transport entrepreneurs during these difficult times? We brought both perspectives together and converted them into the language of the customers in a number of appealing work forms. Key words: challenging, stimulating, sharp, honest, concrete and fun. The result? 70% of existing (potential) customers have used the truck for a 'Fuel Duel' test period.
"Our (potential) customers thought it was great!"
The client