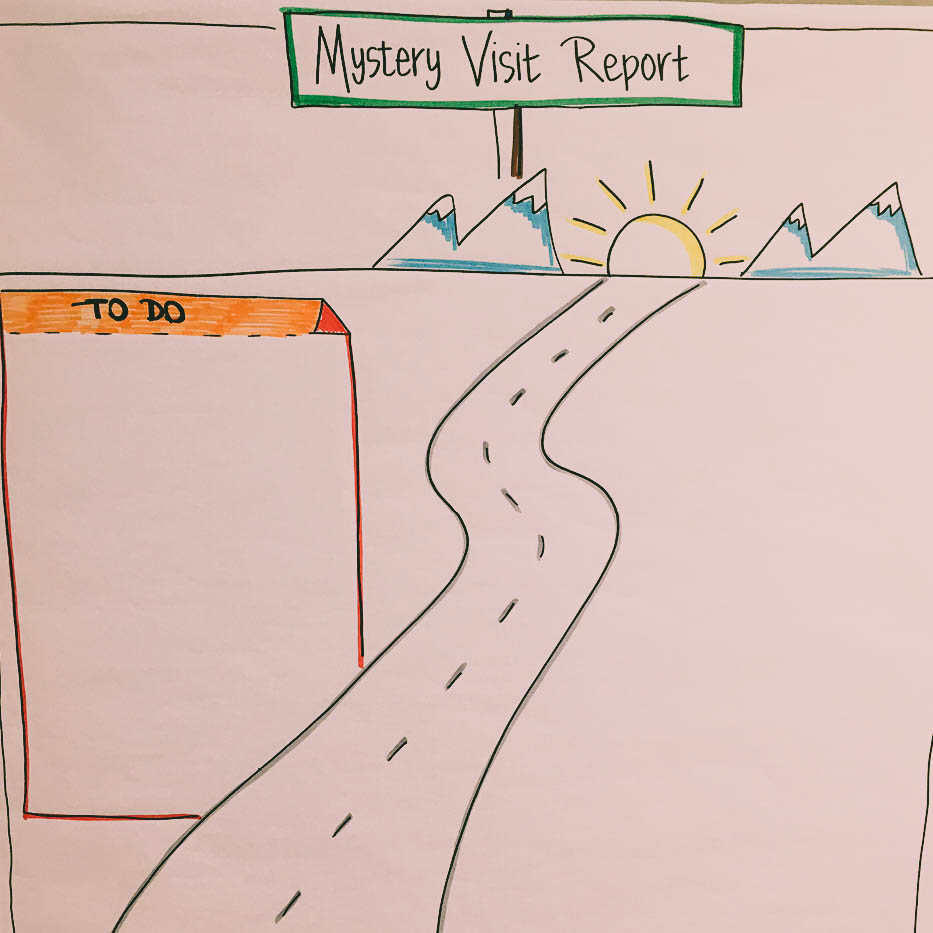 Project Description
How do we increase the parts turnover?
The assignment: Help dealer companies to increase the parts turnover over the counter.
The result: Manufacturer and importer joined forces in a project supported by AutomotivePlus. The dealer learned to look at his own company through the eyes of the customer. Parts employees became sellers. This had positive consequences for the parts turnover, which grew with the help of the training.
"This process has helped us in the battle to make parts sales more commercial. AutomotivePlus has kept us well informed."
After sales manager