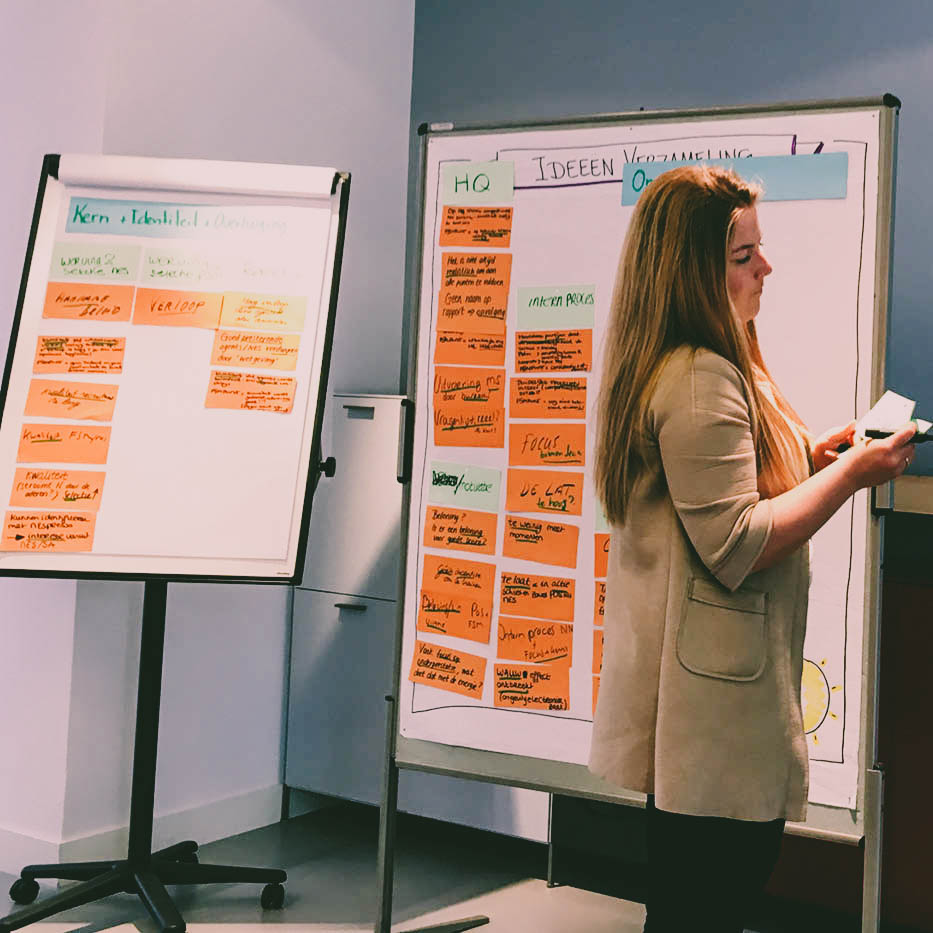 Project Description
How do we distinguish ourselves as a dealer?
The assignment: How do you make a permanent distinction in the market as a dealer?
Our answer: help employees to distance themselves from the day-to-day running, so that they can decide for themselves how things can be done differently. In other words: use the power of your people.
Result: We observed and photographed the daily process for two days at the workplace reception of one of the establishments. In addition, we conducted one-on-one interviews with employees. With deceptively simple questions: "Why are things running like this?" "What else would you like?"
We also asked the question of questions with the photos in hand: 'what do you actually see?'. This immediately triggered interaction. Branch manager, service advisors and workshop supervisor got in touch with each other. They expressed their appreciation, gave their opinion and drew their own conclusions about what else could be done. The result: plenty of ideas that they immediately noted as actions in their own agenda. Not imposed by an outsider, but driven from within. The art of observing can be so effective.
"You eventually become a little business blind. I had no expectations at first, but now I see that it really added value for my employees and myself."
Branch manager