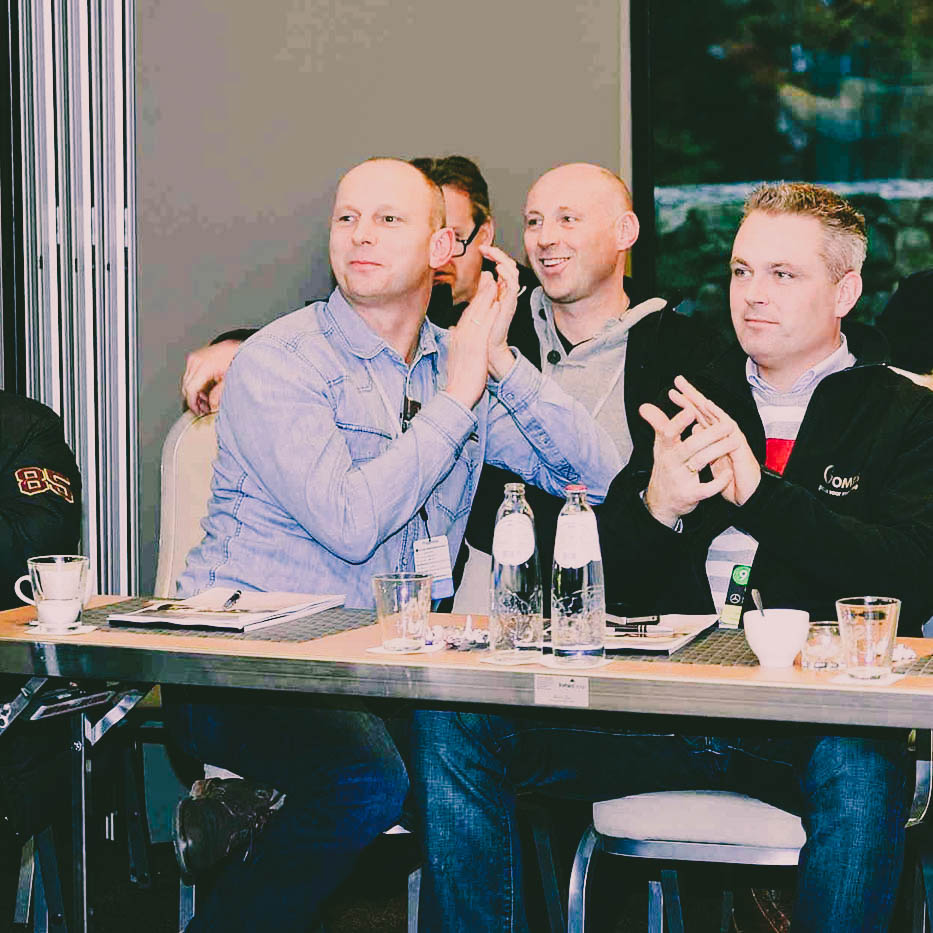 Project Description
How do we ensure customer loyalty?
The assignment: Ensure that all vehicles are connected to the internet from the moment of delivery, so that the maintenance needs are automatically received by the dealers. And then ensure that dealers proactively approach customers to plan the appointments.
In order to actually use this technical solution, we came up with an implementation plan. With focus on the question: what does a dealer company need to actually put the technical solution into practice? We worked top-down: first we asked management boards for commitment and made each implementation plan dealer-specific. Then, together with the management, we trained the employees of Sales and After Sales. Hands-on and practical.
The result: a demonstrably higher retention. Customers often choose the dealer for maintenance and repair.
"We always had to hope that a customer approached us. Now the vehicle informs us and we can approach the customer ourselves at exactly the right time. That saves so much in the number of appointments. "</ Em>
Service Advisor </ em>